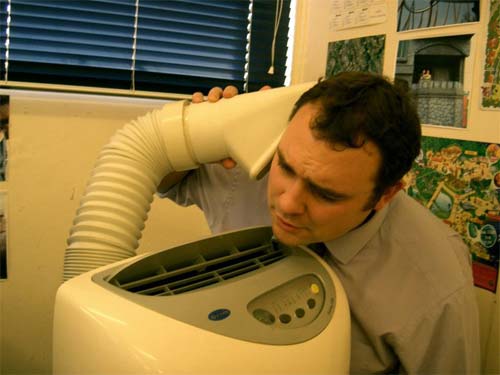 Refreshing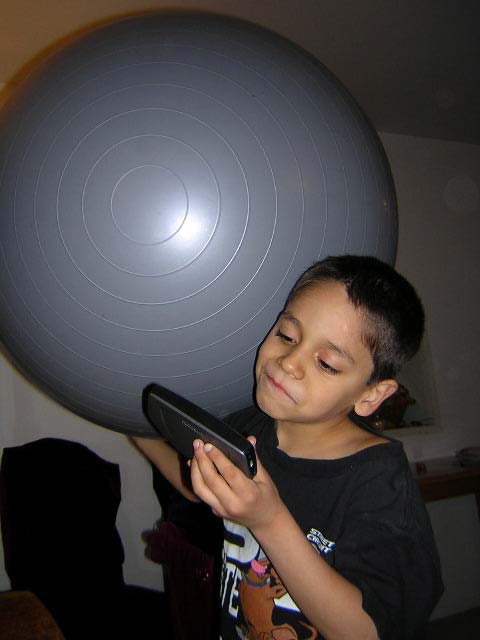 FOR POSTURE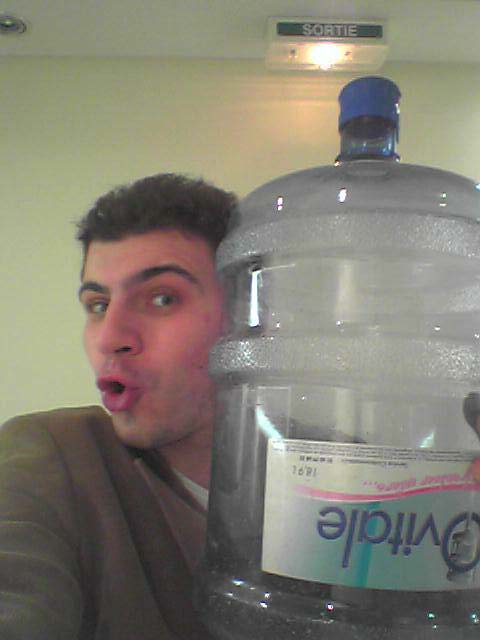 MAMMA MIA! VITALE!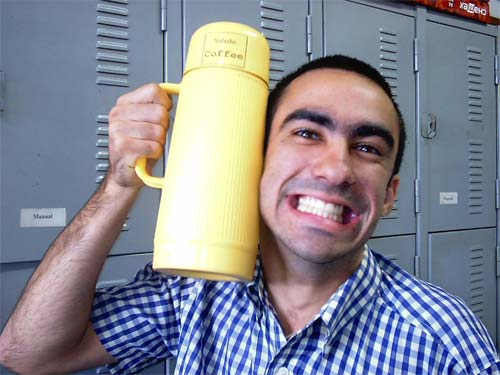 HOT SOUP

Did you hear about the person who thought this was a drink tray hahaha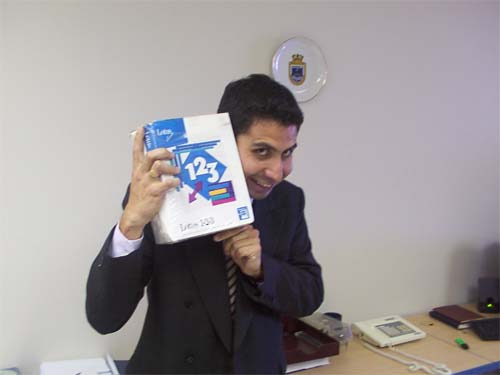 I WOULDN'T TRUST THIS MAN WITH MY TAXES would you, LOTUS 1-2-FRAUD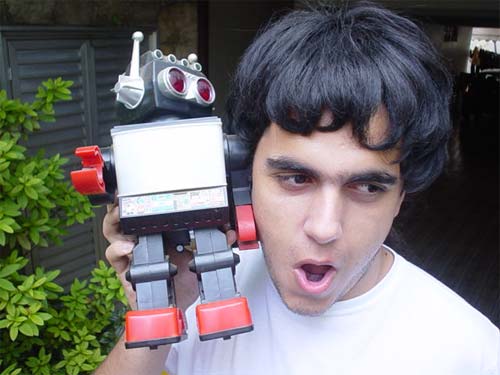 WHOOOOOAOHHHH ROBOT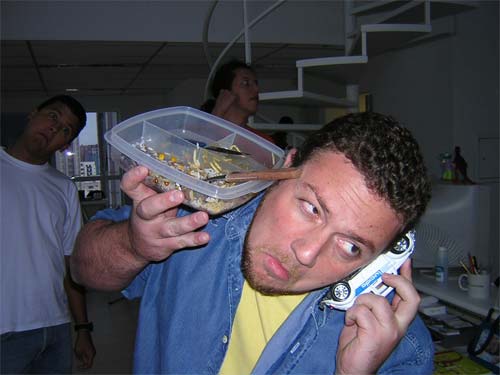 Lunch: delicious. Car: not so much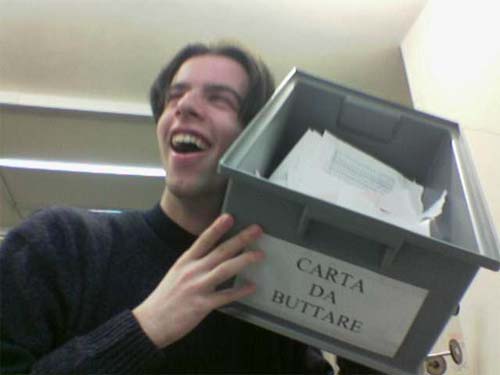 Literally, "CONTAINER OF BUTT"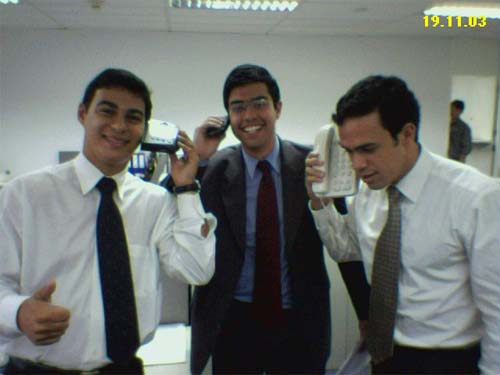 WE JUST CLSOED THE BIG DEAL!!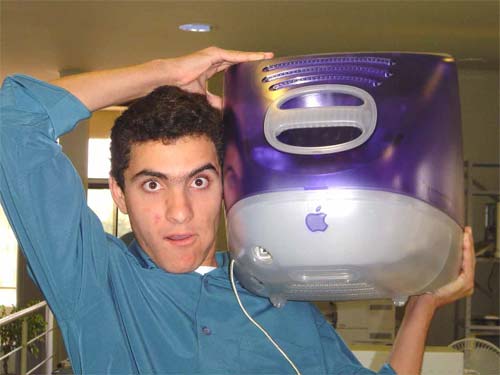 Sadly not Blue Dalmatian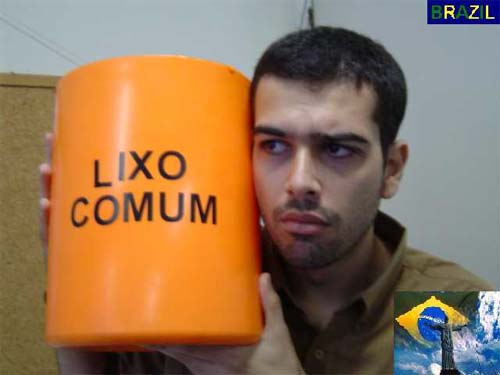 I THINK IT'S A SPORTS DRINK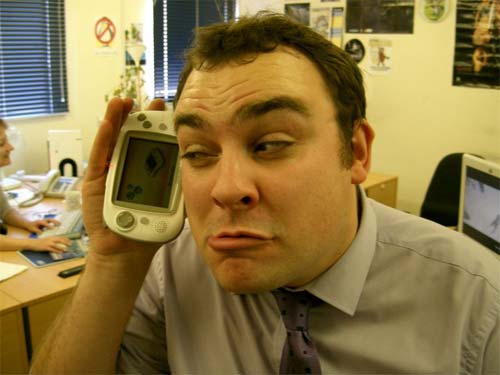 I'm EQUALLY SKEPTICALS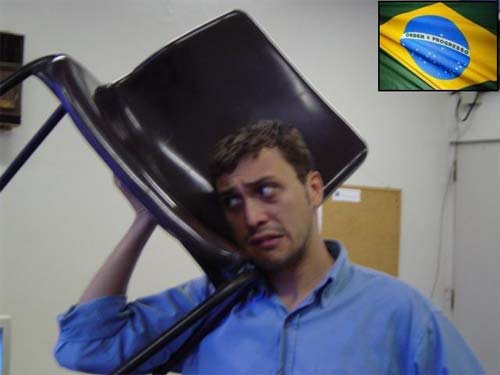 I DID NOT ADD THAT FLAG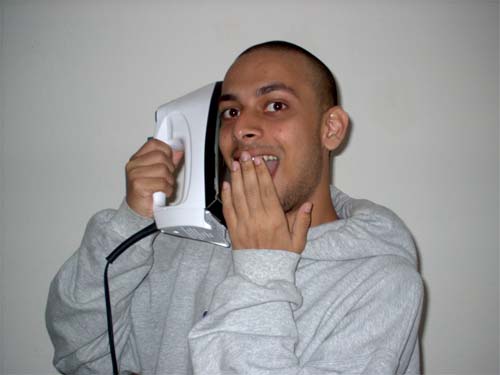 TEE-HEE!! IT BURNS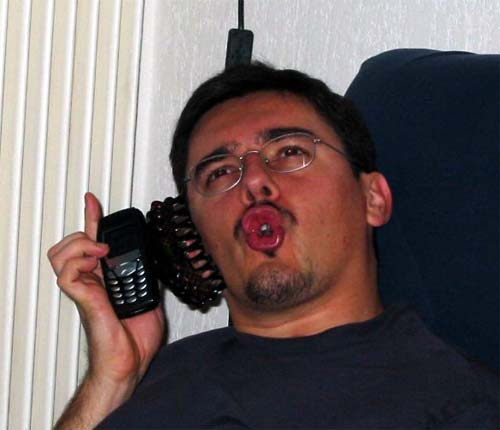 Whoooooahhhh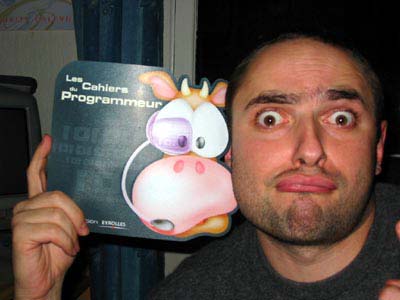 Etrange des Levres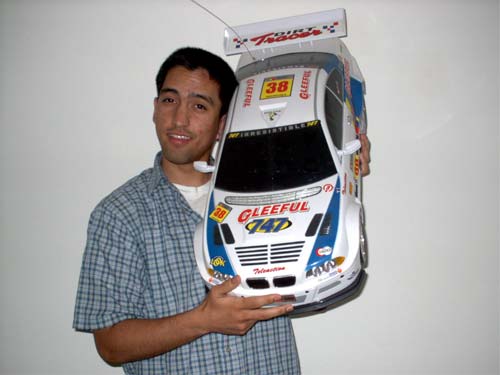 QUITE GLEEFUL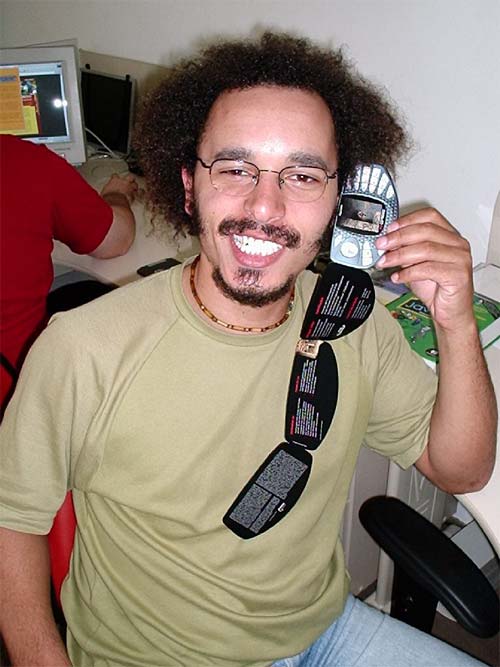 FLIP DOWN CENTRAL, I LIKE YOUR STYLE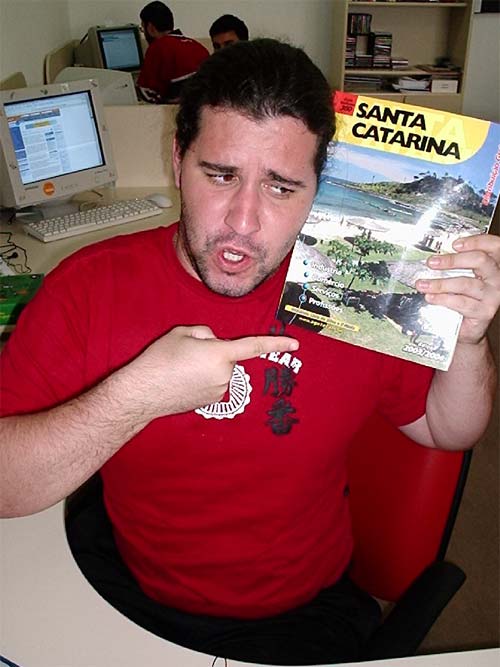 BEEN THERE, SIDETALKED THAT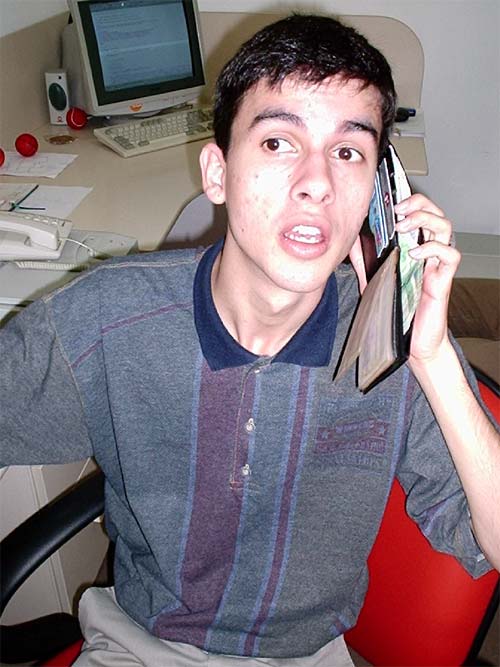 HELLO? MOM?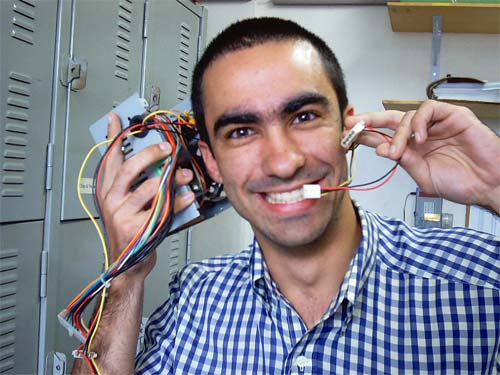 220 VOLTS TALKIN'

WAIT THIS IS THE SAME GUY i was supposed to delete this one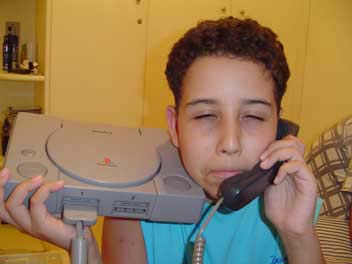 I WAS JUST AS UNCOMFORTABLE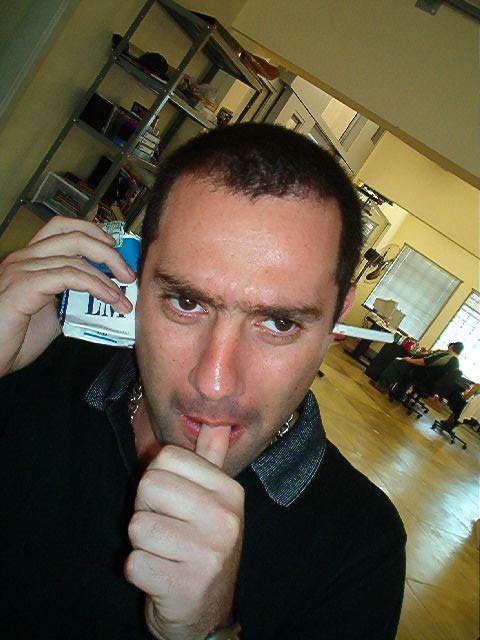 CANCER TALKIN' with bonus thumb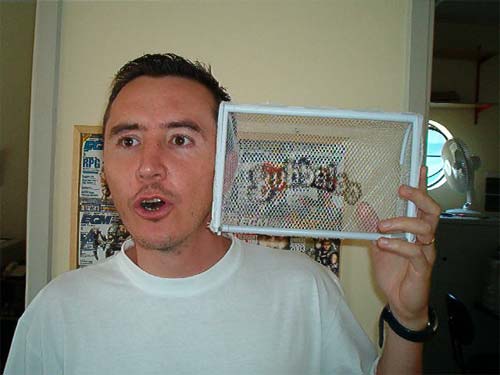 GOOOOOOALLLLlll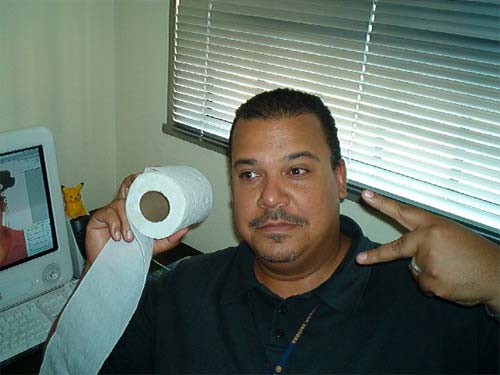 2-PLY, WORD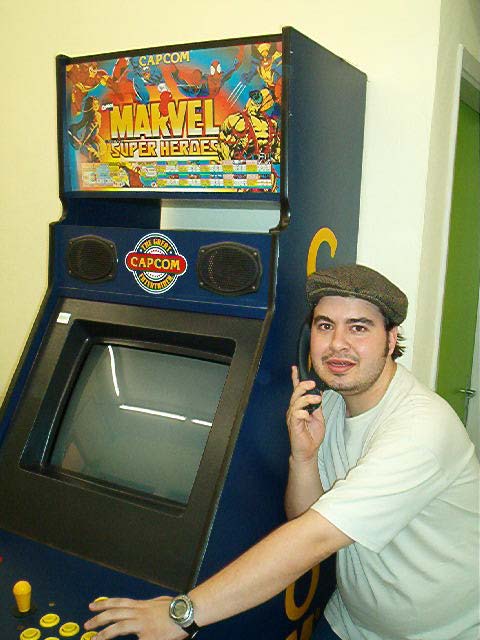 EXTRY, EXTRY! SIDETALKIN' WITH CABINET!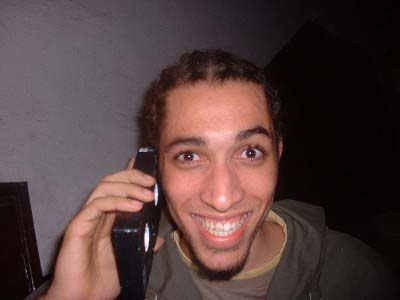 VHS CASETTE be kind pls. rewind K THX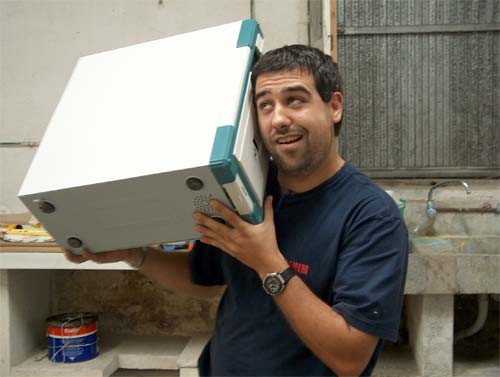 SOME KIND OF WORKSHOP TALKIN'