THIS IS IT. THE LAST PAGE OF SIDETALKIN', EVER. OH GOD HOW COULD THEY, HOW!?!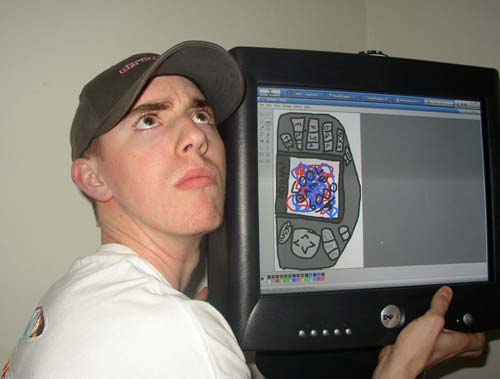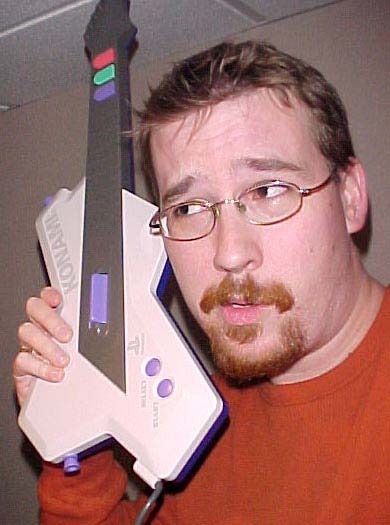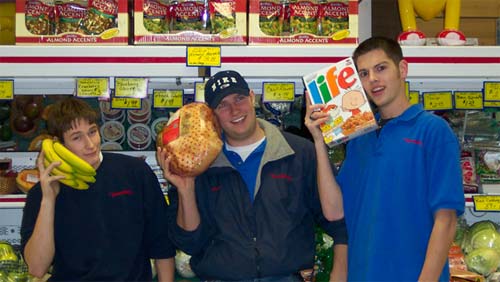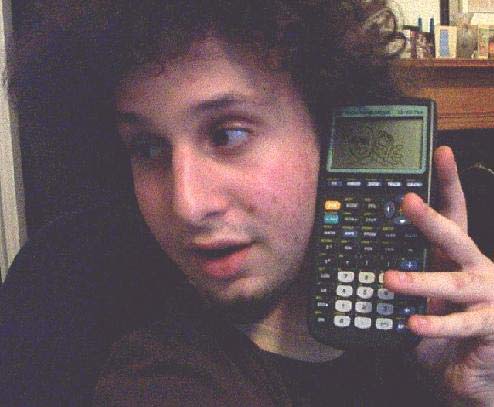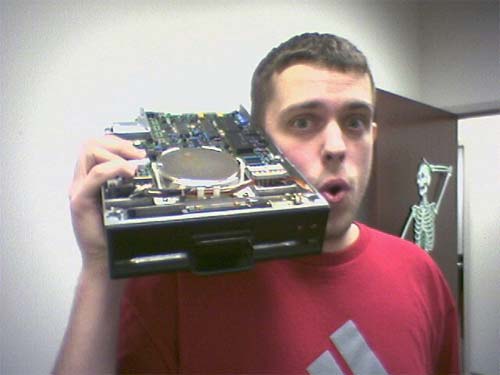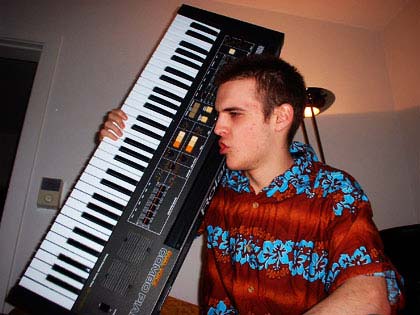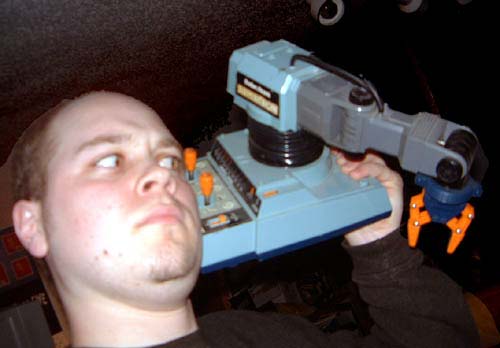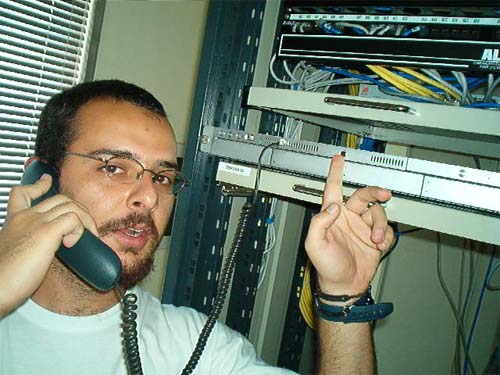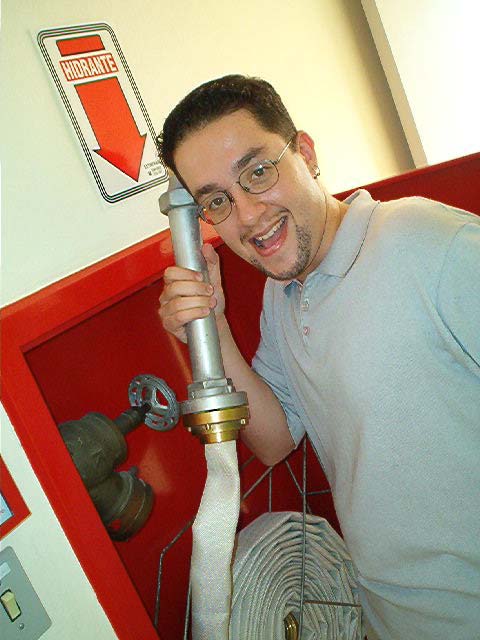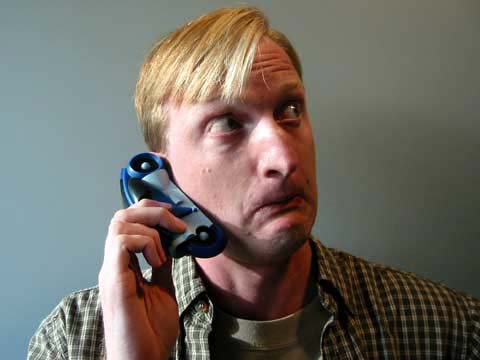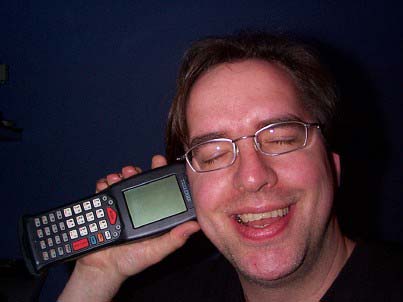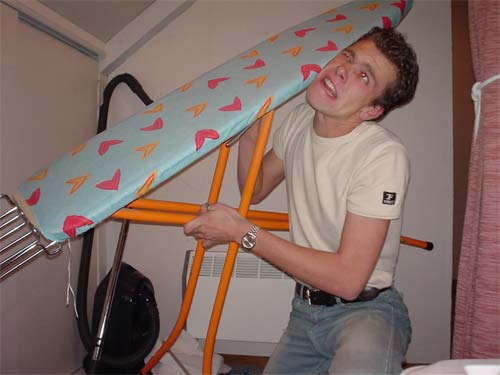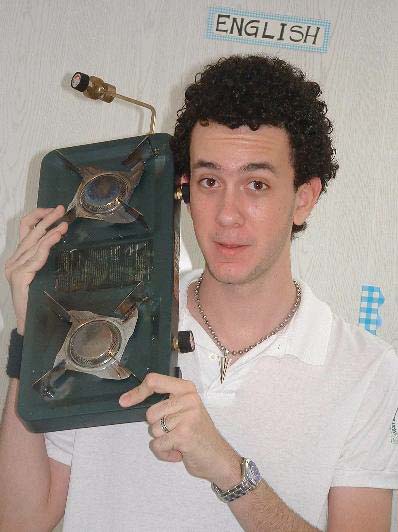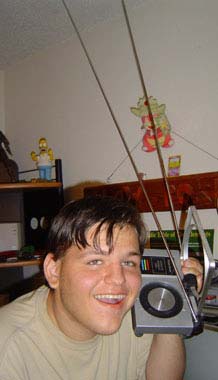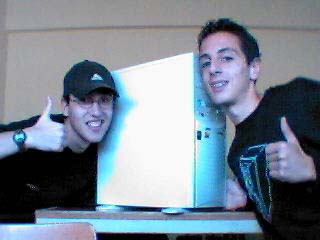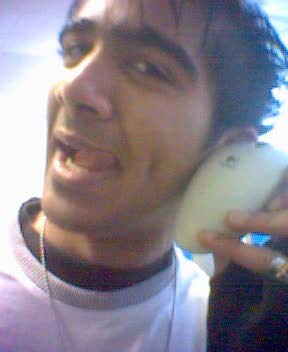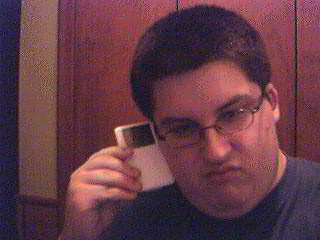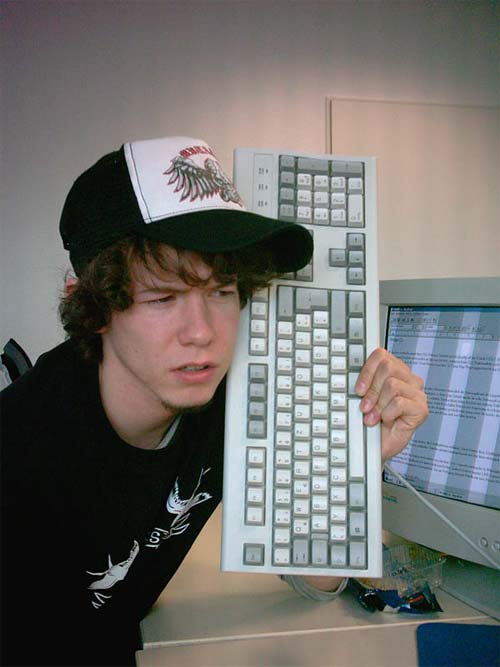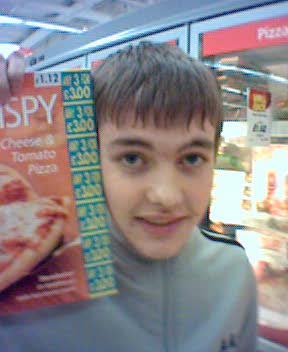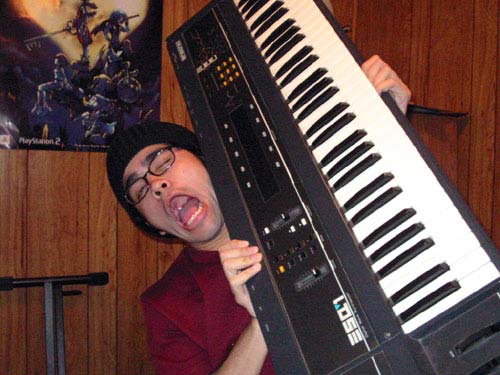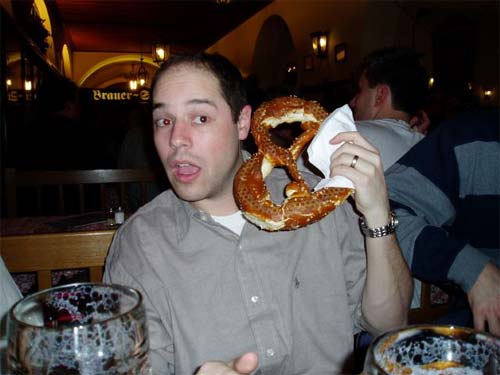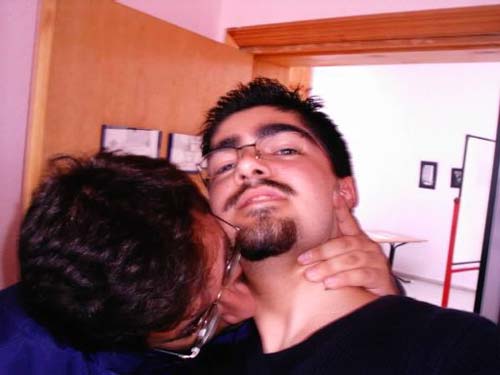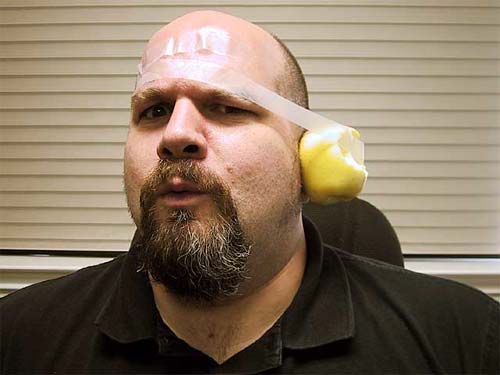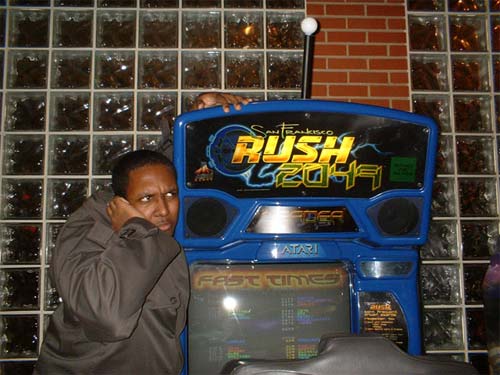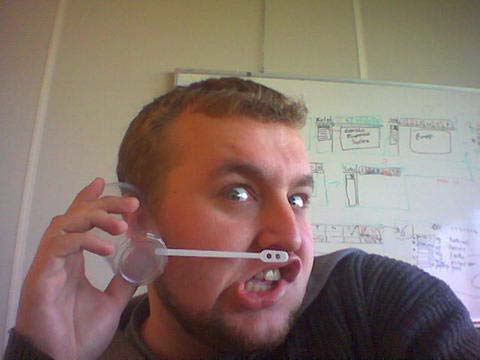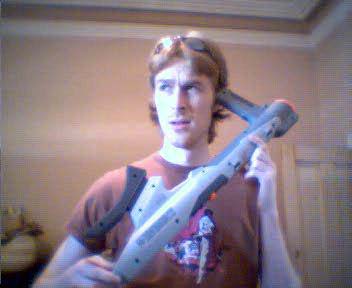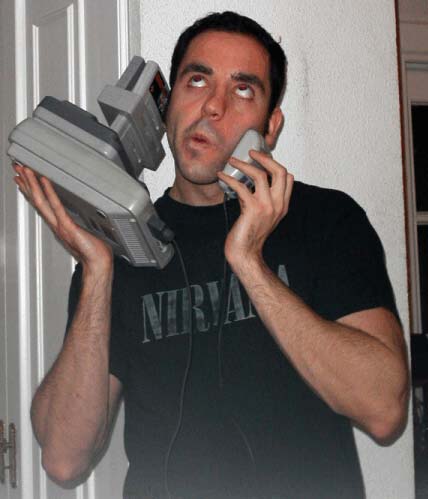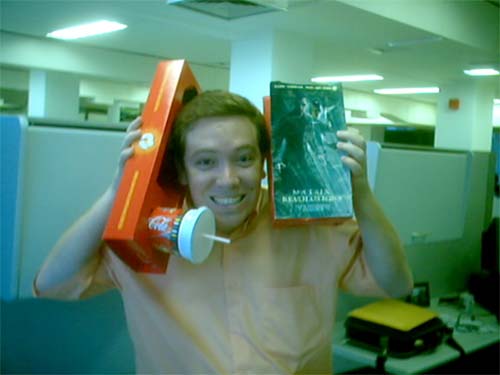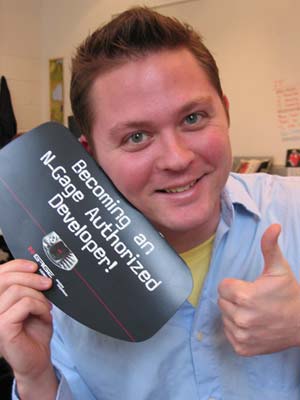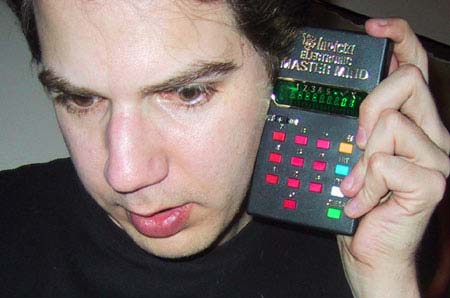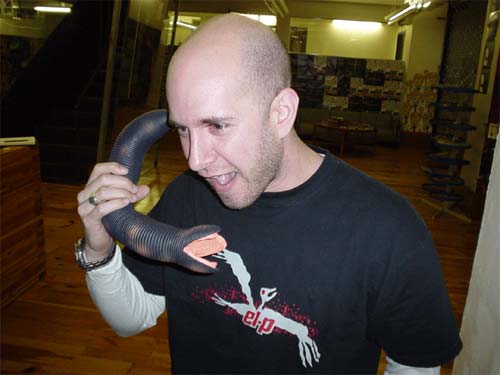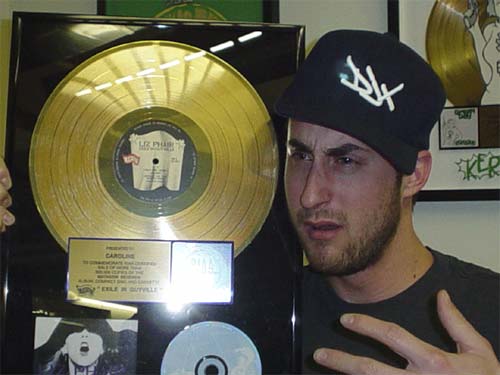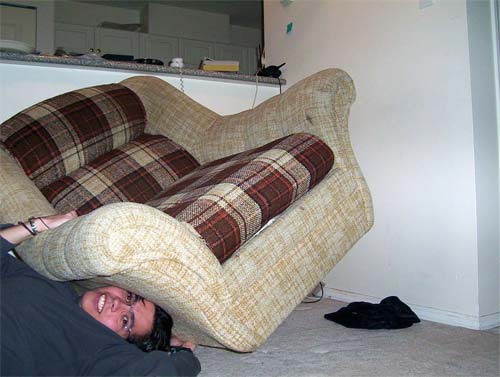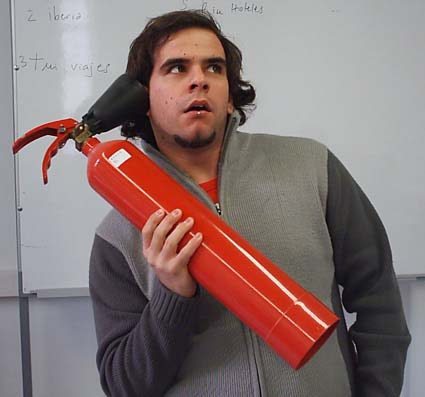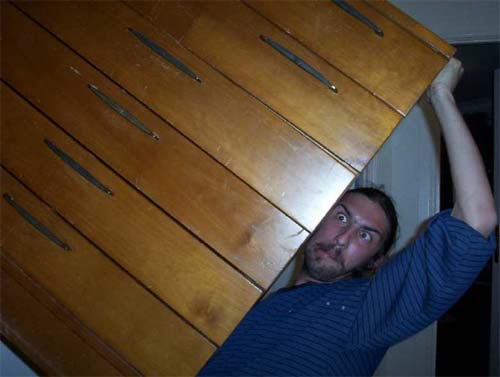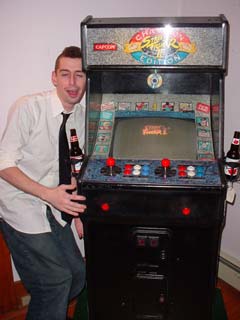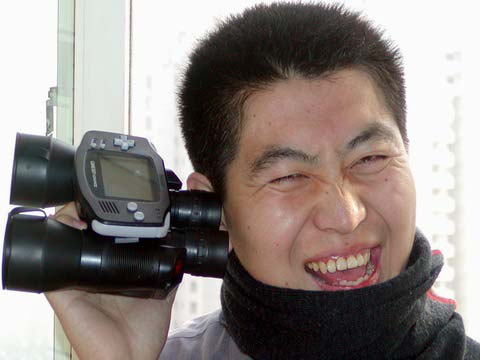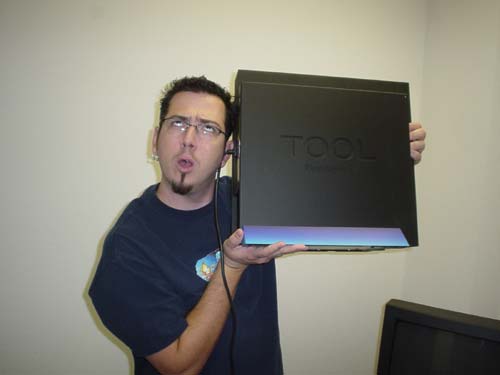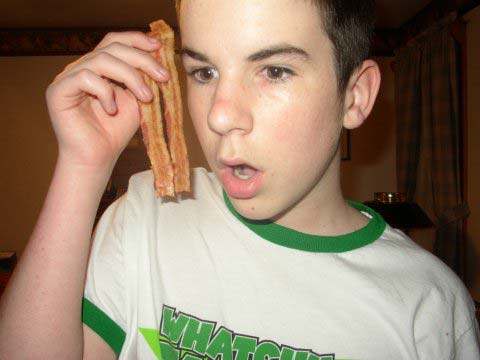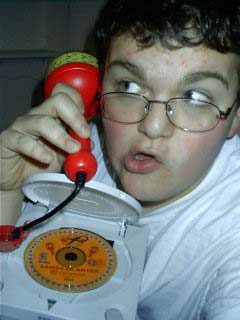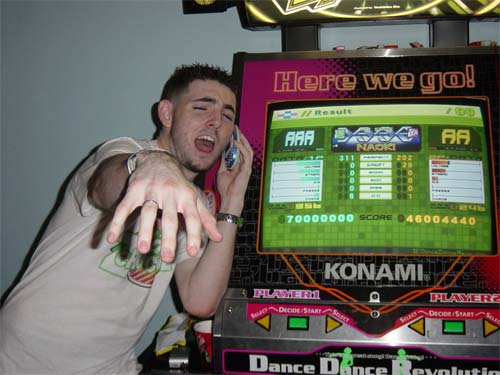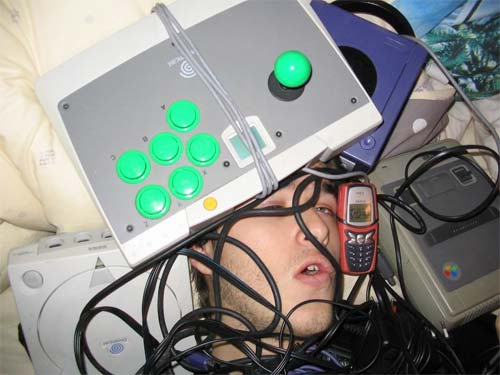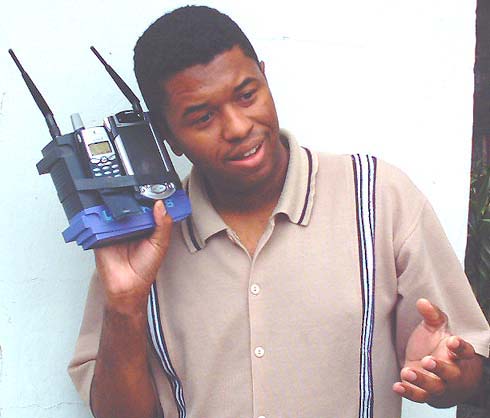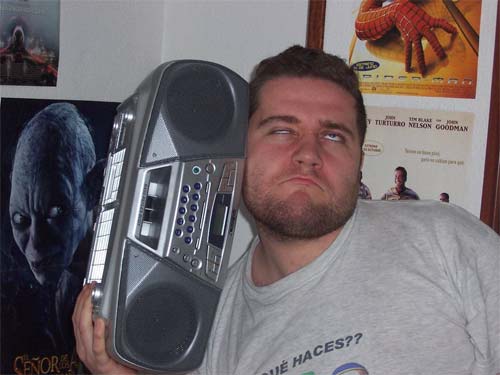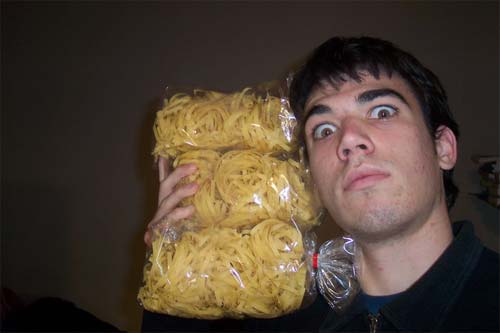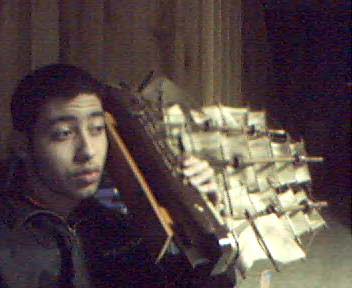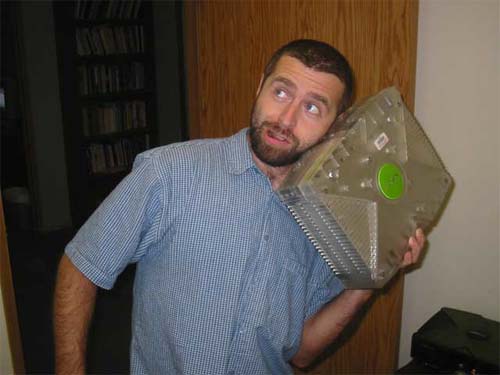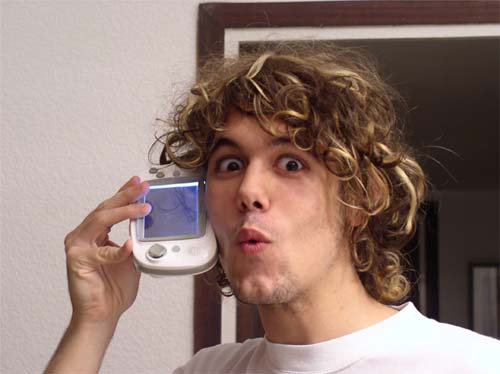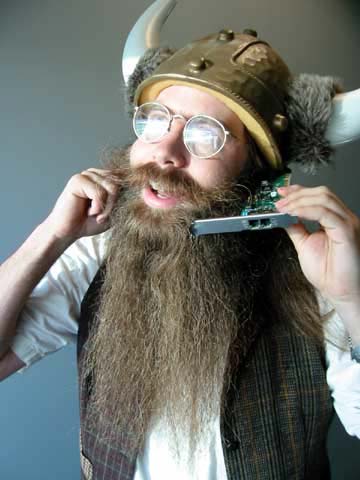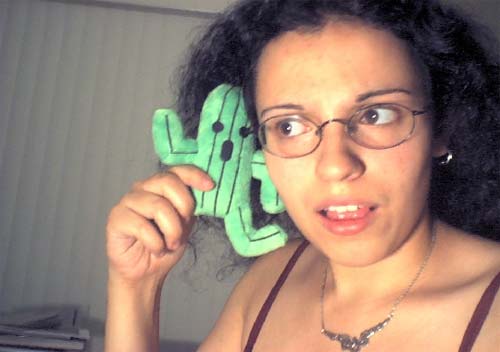 I LOVE DRAGON QUEST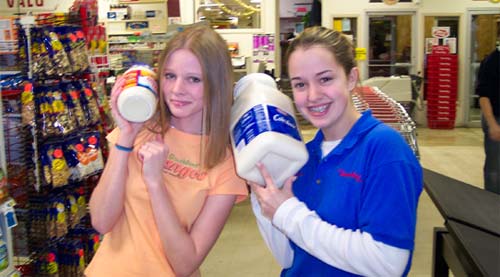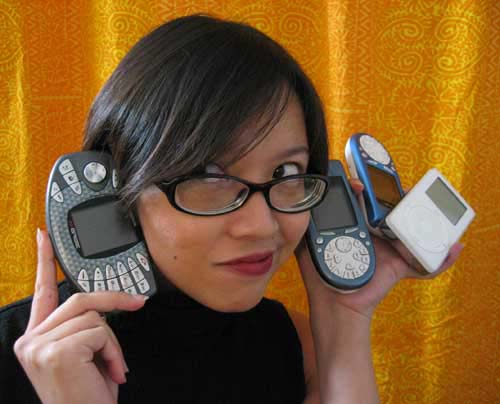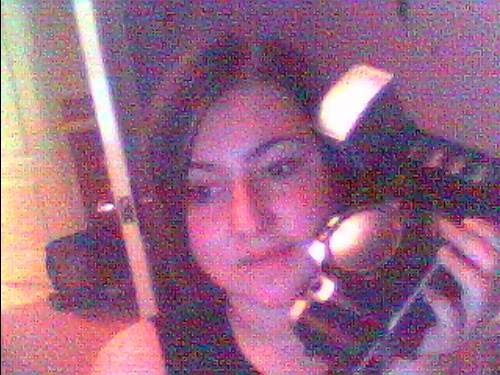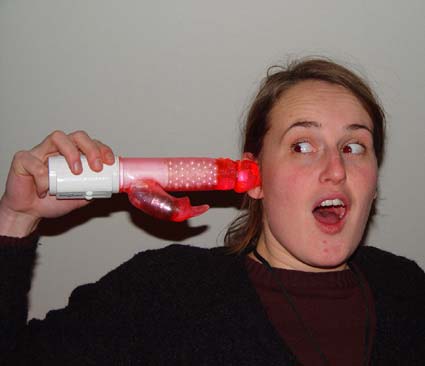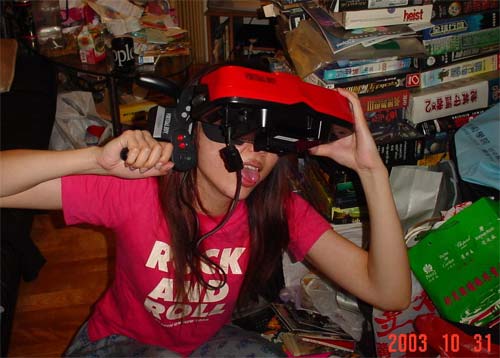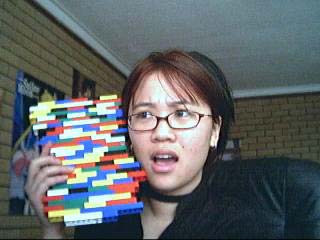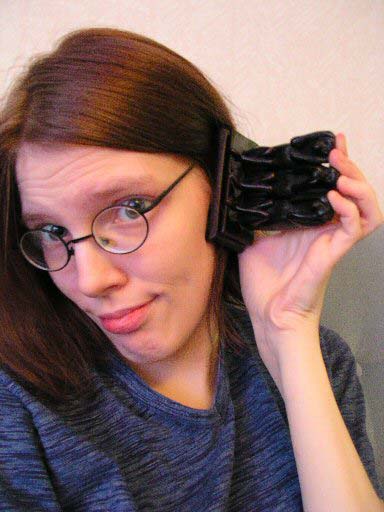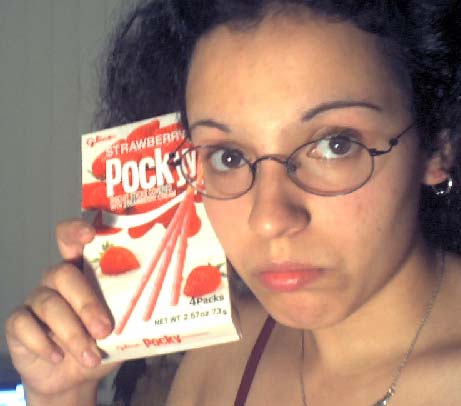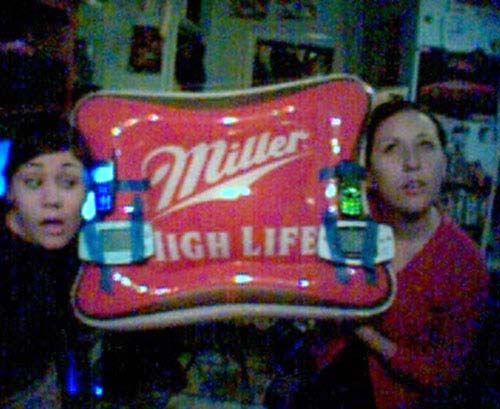 That is very good, my favorite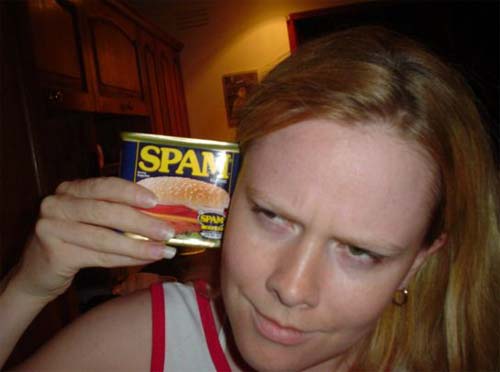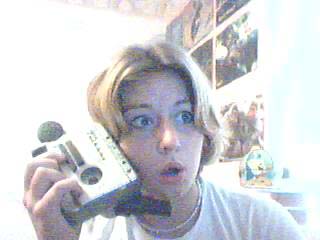 MCCAULEY CULKIN IS MAJOR JEALOUS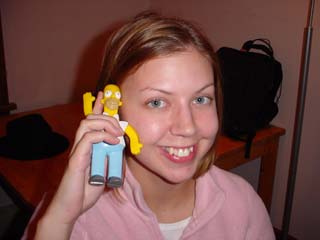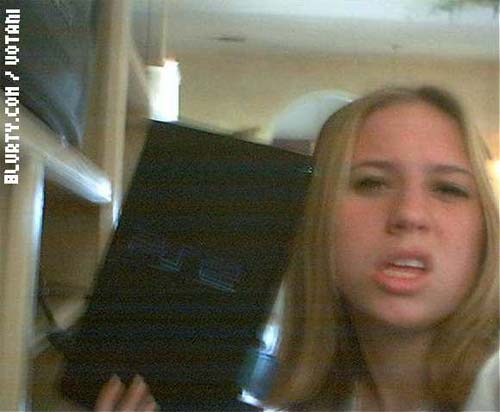 PLEASE Click Here To Return To The Photo Menu
:( :( :( :(

THANK YOU EVERYONE!!! THE SIDE WILL NEVER DIE!!
by "never die" i mean, of course, has died